The construction sector plays a huge role in creating new infrastructure throughout our nation and its overall economic development. It wouldn't be wrong to say that this sector will always be at a point of transition for major growth opportunity. To leverage these changes and the increasing requirement for resources, the capital need is very important. For infrastructural development to continue without any hindrance, the security of performance is a necessity. There is no standard approach for security of performance under a construction contract. There are several different ways to do so.
Bank Guarantee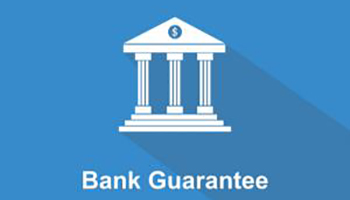 Bank guarantees are more commonly used compared to other methods. A bank guarantee signifies an agreement from a bank to pay a certain amount to the named payee. Banks generally take money from the contractor during a construction project as a form of security to ensure that they are protected if the bank is ever called upon.
Even contractors usually prefer bank guarantees to security in the form of cash to avoid mishaps while safekeeping money.
Insurance Bonds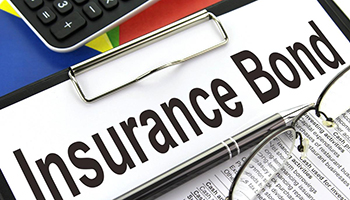 These bonds are very similar to bank guarantees except that they are issued on demand to a recipient from insurance companies. Insurance companies usually don't require a security deposit to be issued by the user. This is actually beneficial for the contractor's cash flow; however, the rate of interest is higher than those given by bank guarantees.
Trust Account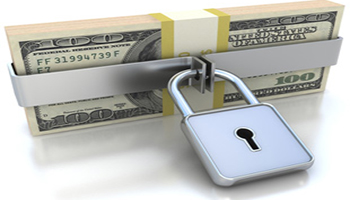 Speaking of cash flow, sometimes, a separate bank account may be opened that can be controlled by both parties involved. A security deposit is kept as insurance in this account.
The main purpose of this account is to assure guarantee to the contractor that they will receive the security amount once all obligations of the project have been fulfilled.
Third Party Guarantee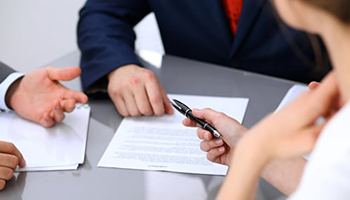 This form of security is a formal guarantee given to an entity related to the contractor, such as a shareholder or the holding company. The holding company works in the same way as any bank guarantee or insurance bond would. The guarantor has to present a bond mentioning the details of the contract along with a letter demanding the payment.
Agreement between Owner and Contractor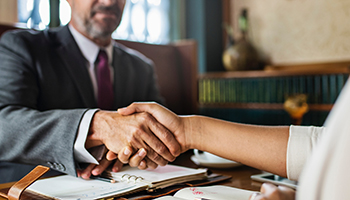 This is one of the most common forms of security wherein a small amount of money is taken from the claim of the contractor and kept with the benefactor until a certain value of the security has been acquired.
Letter of Comfort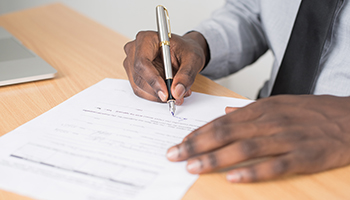 Although not considered as security in the literal sense, it is an assurance that is given by the bank, shareholder or holding company that elaborates the financial standing of a particular establishment. The value of a Letter of Comfort depends on what it says. It should be clear and concise, so as to not lead to any misinterpretations in the future.
If you are unable to find a form of security that you are comfortable with, then it is advisable to look out for other measures that can be taken. This is because liquidation is a very real thing that can happen during a construction project. Therefore, it is better to have some form of security as compared to nothing.
Please check out:
Real Estate terms you should be knowing
Posted By
Srujana T